Posts tagged with "travel"
---
travel
 · 12. February 2019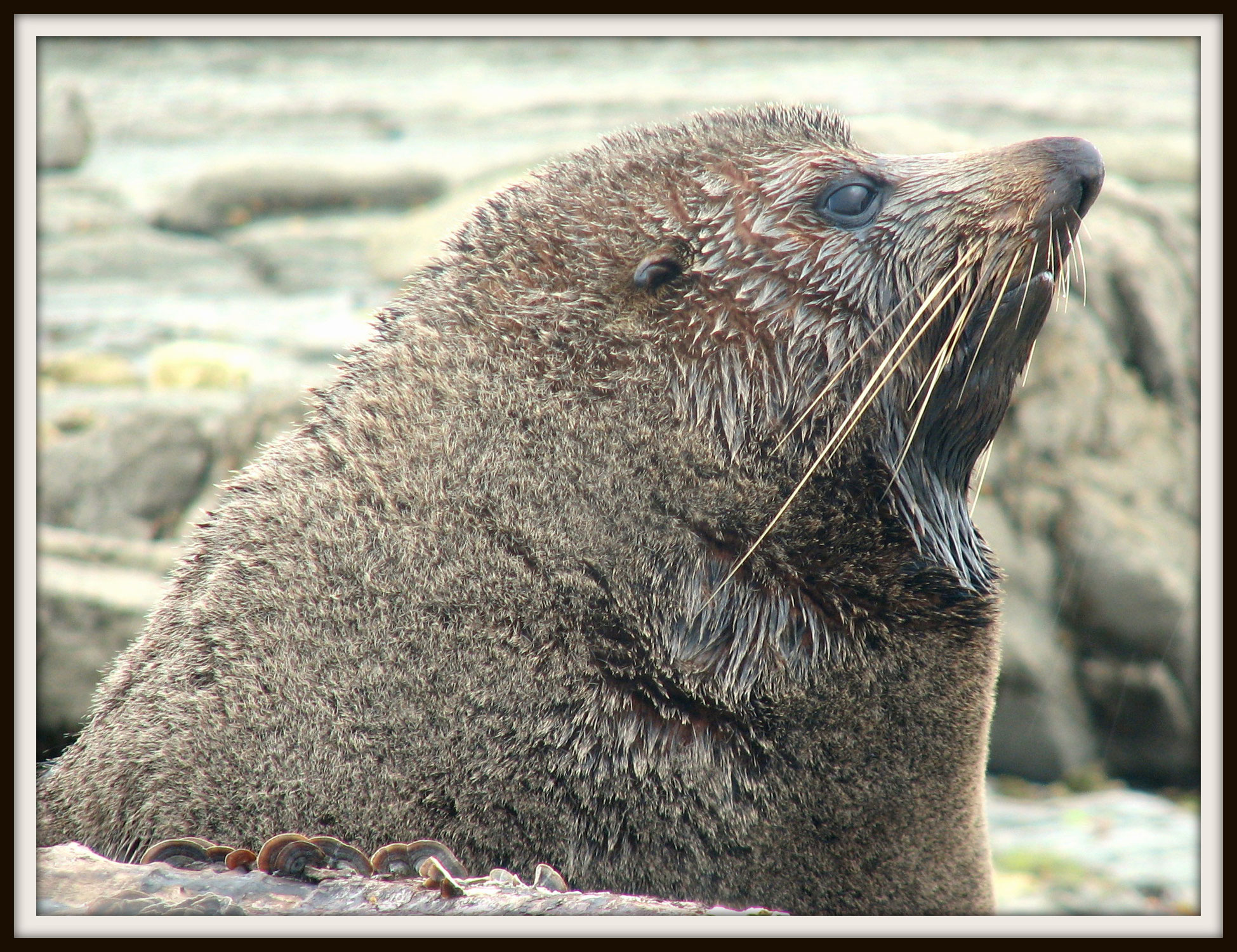 Travelling on the Coastal Pacific train from Christchurch to Picton for my summer holiday.
travel
 · 01. January 2019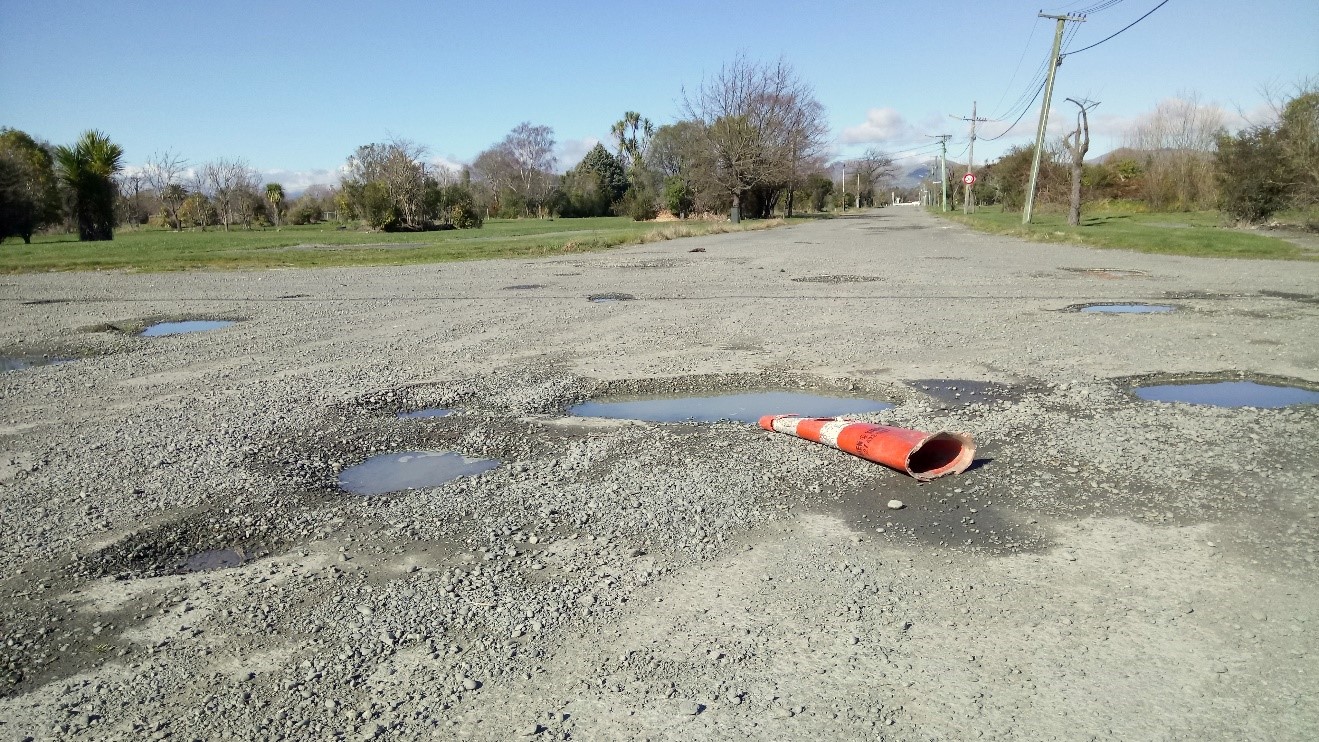 In 2018 I did a travel writing course through Massey University. One of our assignments was to take public transport somewhere and write about the experience. I chose the Christchurch Red Zone.